About Me
Who is Nonhlanhla Florence Mkwanazi? Possibly someone with a really long name, or perhaps someone with a story as interesting as the name behind it. Nonhlanhla means "lucky one" in the Zulu language and it is a name given to a child who survived a particularly difficult birth. The staff at the Florence hospital in Johannesburg walked away with the proud knowledge that their hard work of delivering this miracle would never be forgotten. Fast forward past a colourful life of achievements, failures and perseverance and we have the young lady before us. Friendly, kind, driven, self-motivated and positive. This is a collection of her works. Enjoy!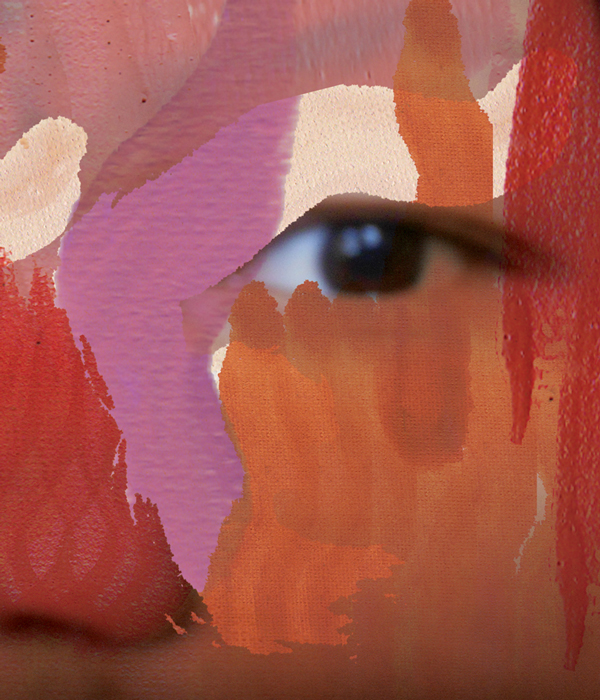 Encounter (snippet)
Short Story

"Sir, the coordinates have been entered on the ship. Just say the word and we can go." The Captain lay on the floor with the lifeless body of the young lady held tightly in his arms as his subordinate said this to him. He looked broken in that instant, like he was lost and without direction. This extreme display of emotion seemed unprecedented to the subordinate, yet he said nothing. "Yes, just give me a minute." The Captain finally said. "Yes sir." His junior replied. "It's getting harder for me to keep doing this you know. I know you can see it. It's rather honourable of you to keep quiet about it." The Captain said softly. "Yes sir, I can see that the mission is beginning to take its toll on you but I will continue to support you always as this is for the Greater Good and I am still your subordinate sir." He replied. The Captain laid his eyes on the young lady once more. She was rather beautiful by Earth standards. He brushed his long index finger lightly across her forehead as he thought about how peaceful she looked when she was dead. "Let's go." And with that they were back on the ship instantly, the young girl abandoned somewhere on the blue planet below. "Take us back." The Captain ordered.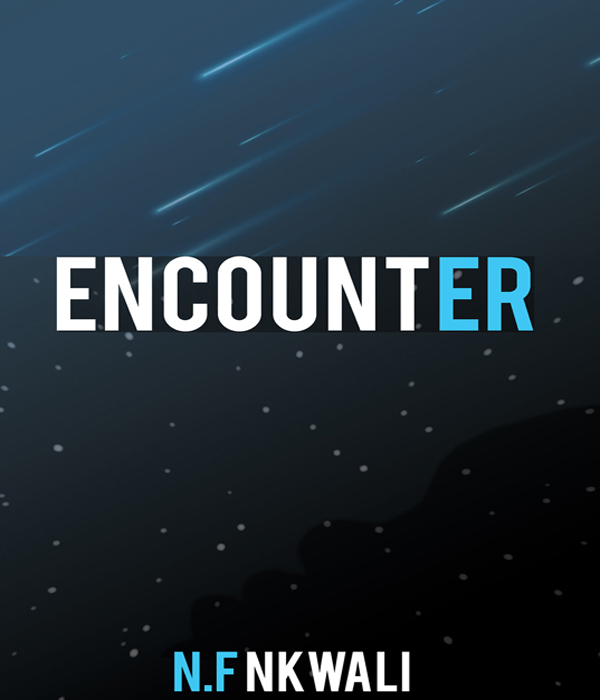 Drifting
Prose

Driftiing. Life's way of pushing things together and letting things get scattered in the fields. I was drifting when I came to this place. Felt controlled by the drift, moved by it, consumed by it, forfilled by it. The drift braught me here. Here i came to find me. Here I came and found you. Also drifting, also controlled, also consumed. Like a huge cycle of lost and found, drifting became a catalyst to a reaction that was bound to happen in this life and perhaps the next. Drifting. Subtle yet extreme. Drifting. With it some gaps are grown whilst others are breached. Drifting. Floating. Flying. Rising becoming a proud Lioness.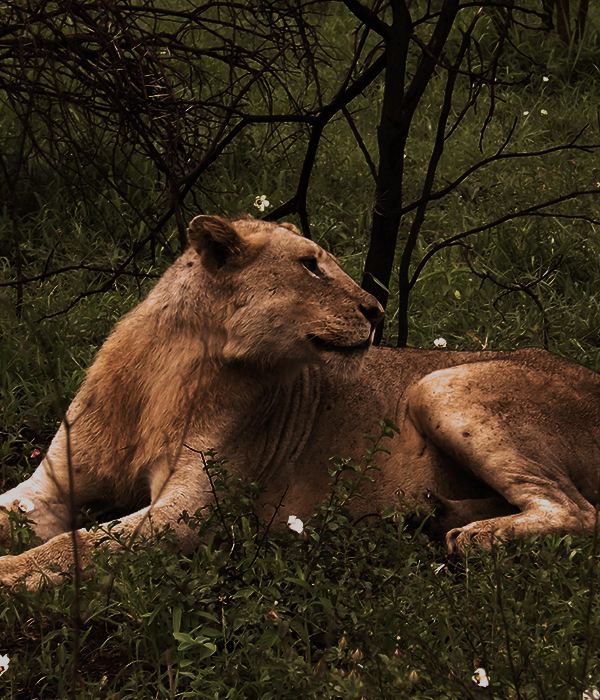 Blogs and Scripts
Check out my blog Online though bubbles for some of my more general writting, or you can visit Touch to touch, a blog I have that focuses on Android apps and games. I also write scripts, feel free to contact me if you would like to sample my work.